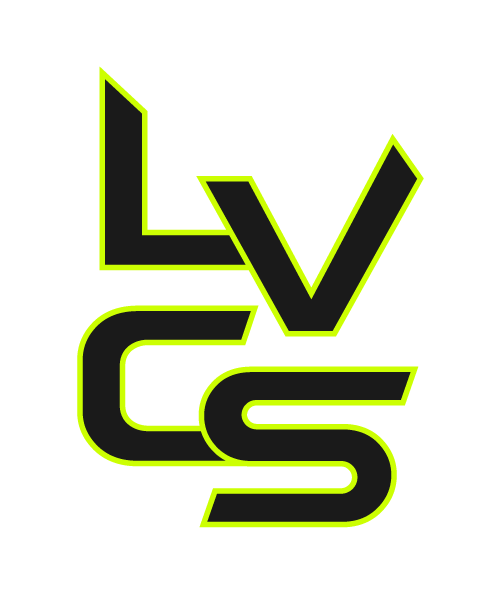 a card show experience aimed to elevate the hobby we love
This is our showcase event and we will continue to push the envelope to expand the market and bring memories to our attendees that will last a lifetime. This is the show that put us on the map. We set a new standard for the sports card market and had many of our vendors state "This is the most money I've made at a show". Las Vegas Card Show will host more than 400 card vendor tables along with a few other Collectible vendors that compliment the card market.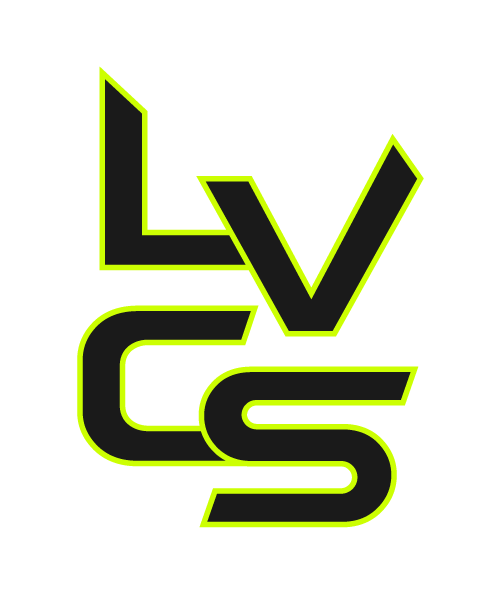 435 S Grand Central Pkwy, Las Vegas, NV 89106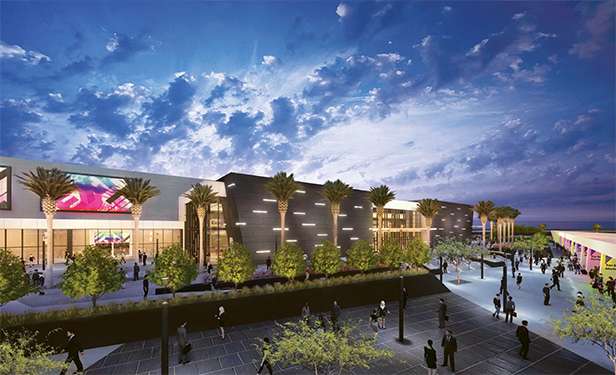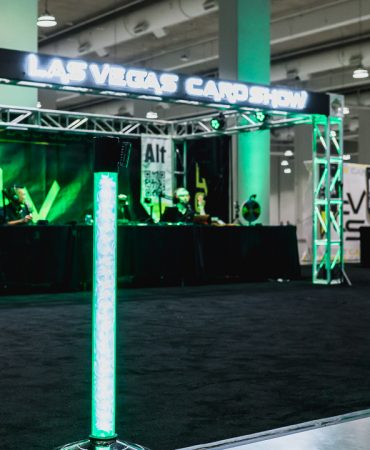 We are the innovators, the tip of the spear. We push the envelope with the goal of elevating the collectible show experience. We bring value. We make memories. We change The Hobby.
join our email list to stay in the loop with
show announcements and deals