Bringing cards &
sneakers together
ONLINE TICKET pURCHASES
ARE CLOSED
YOU CAN PURCHASE THE FOLLOWING TICKETS AT THE DOOR:
GA SINGLE DAY ($10)
GA WEEKEND($25)
SINGLE DAY VIP($20)
MVP($100)
**Kids 12 and under are FREE**
THE EXPO @ World Market Center
40,000 sq ft - 80,000 sq ft
400+ tables
onsite food
onsite beverages(alcohol too)
Hotel Details coming soon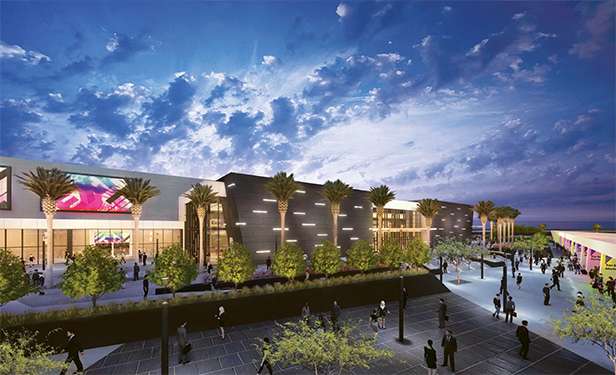 Bringing cards & sneakers together
We are working tirelessly on getting our ticketing system up and running! We will offer pre-sales soon!
Putting the west coast on the map
VIP tickets and GA tickets will be offered.