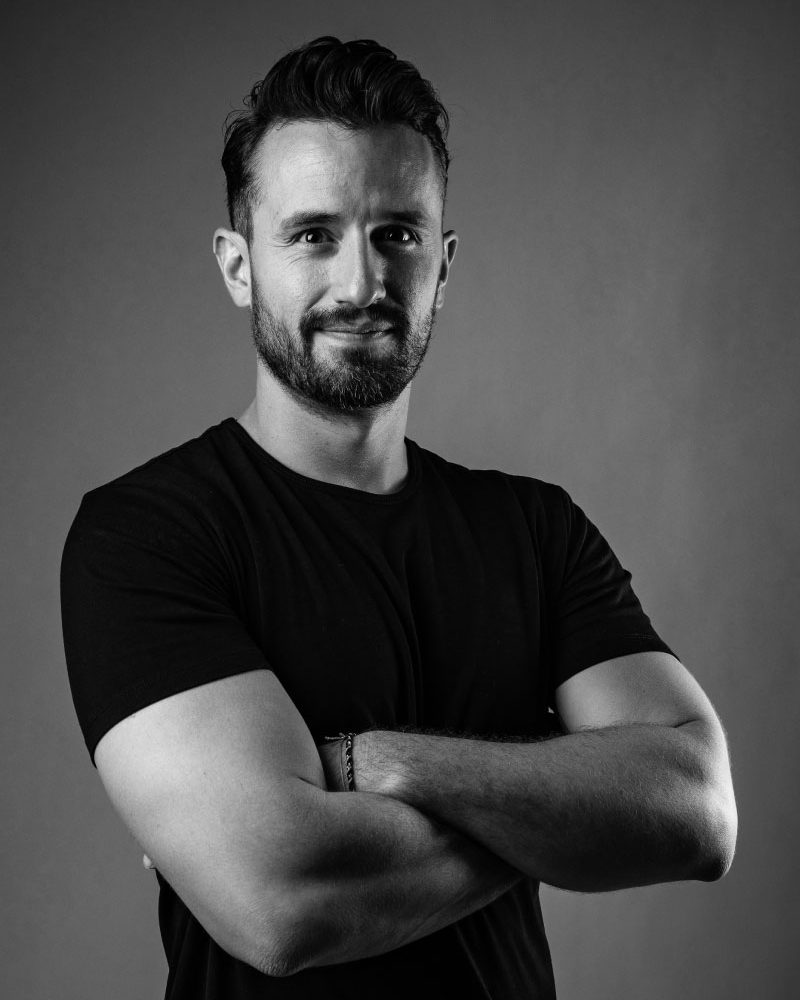 My name is Dakota Hosley(30 years old) and I am just a normal person trying to do big things.
After high school, I quickly joined the Military where I served with the 82nd Airborne Division as airborne Infantry. I served 4 years with them and did one combat tour to Iraq in 2010. I left the military at the rank of Sergeant.
After the military, I ventured back home to Phoenix where I quickly realized this is not where I need to be in life.
I left Phoenix and headed to Las Vegas with no job, two bags of clothes, a minivan, and $300 to my name. I was able to find a job out here in 3 days and landed myself a sweet couch to crash on for a few weeks until I got on my feet.
I started working at a shooting range then quickly left and went into the service industry where I stayed for 6 years. I've worked every job from a busser, food runner, line expo, barback, and bartender. I have worked with restaurants on the strip, bars, resorts(cosmo & Wynn), and Vega's top nightclubs(Hyde & XS) over the years.
During my years at XS nightclub, I started to venture into the business realm of the world. I knew deep down that I would not be an employee for the rest of my life. I started off with getting involved with an MLM(quickly learned that wasn't for me) however, it did teach me the foundation of successful habits. From there I moved into flipping used books on Amazon for 3 months, then created a new product to sell(failed miserably), then website design, then SEO, then branding, then creative strategy, then identity systems, and overall marketing. Basically, a snowball going down a hill that can't stop, or won't stop, as it increases in mass.
Those 2.5 years showed me how to recognize one thing, opportunity.
That's how this card show was formed. I was lightly introduced to the sports card market by a friend/business partner. I was flabbergasted on the community and the money behind it. We quickly dove into market research and saw a massive hole that needed to be filled. This was back in February 2022. From then till now, Sept 2022, we have built the Las Vegas Card Show brand and have national attention on us. During the months of June/July 2022, I was in a different city every weekend promoting our show and creating the necessary connections needed to be successful. Along the way, I fell in love with trading cards and started building my own collection.
Currently, I'm a one-man show(operations wise). I built our website, came up with our visual identity, manage the social media accounts, create the assets for the social media accounts, handle all orders coming in, sponsors, contact forms, venue, rental companies, and any other tasks that come up. It's a bit crazy right now but, it won't be like this forever. I will eventually get to the point of hiring help.
The goal of our show is to host one large-scale event a year and host 2-3 small-scale shows before the big one in October each year. We are really focused on building a bigger and more stable Las Vegas market for sports collectors. We have a unique city unlike any other and it's time to give our city another event for people to travel to from all over the country.